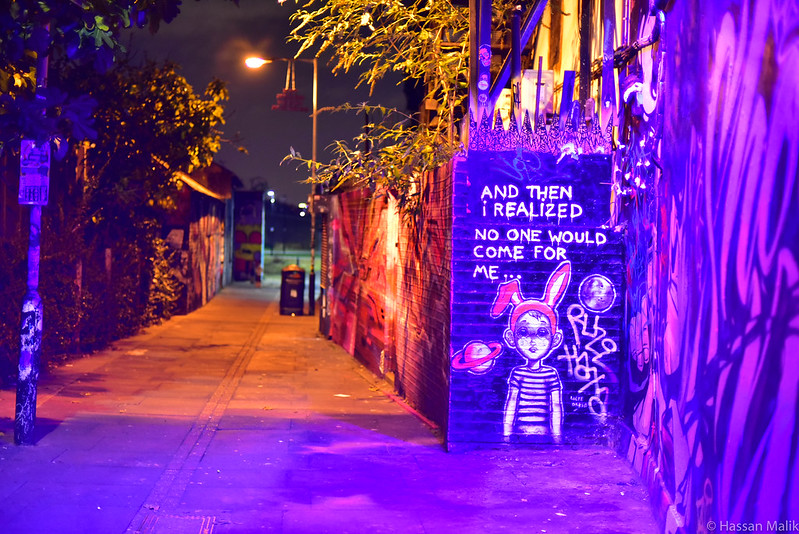 I looked at an old wound today. It was fresh and smelled of heart ache
and what it could have been. It smelled of wilted red roses scattered
on a an unknown grave in the graveyard of my dreams. I have tried to forget all about you; even
destroyed the shrine in my mind of what it could have been. Memories
of a life never lived; of that fragrance of your hair and your skin,
that aroma of passion, when I would have kissed your lips, as
you would have laid in my arms in an eternal bliss; with immortal gods
envying us.
My life is a void now. How can I ever fill this hole in my soul, in my
self, and how could I gather the sand of this broken clock? I sit with
my head on knees, an empty heart, a lost trust in myself and life. I
roam this earth with an incomplete dream of an empty house by a dried
stream, which once reflected the tingling warmth of sun in its wavelets.
The sun has set, never to rise again and the full moon harbors your
memories and what it could have been.